Slendertone Abs 8 Unisex Abdominal Muscle Toner
Our newest and most comfortable abs toning belt, with unique ergonomic design, face up display and 10 toning programmes. Clinically proven to firm & tone your abs from 4 weeks, recommended to use 20-30 minutes a day, 5 days a week.
Size 24-42 inches (61-107cm)
free shipping
Hassle Free Returns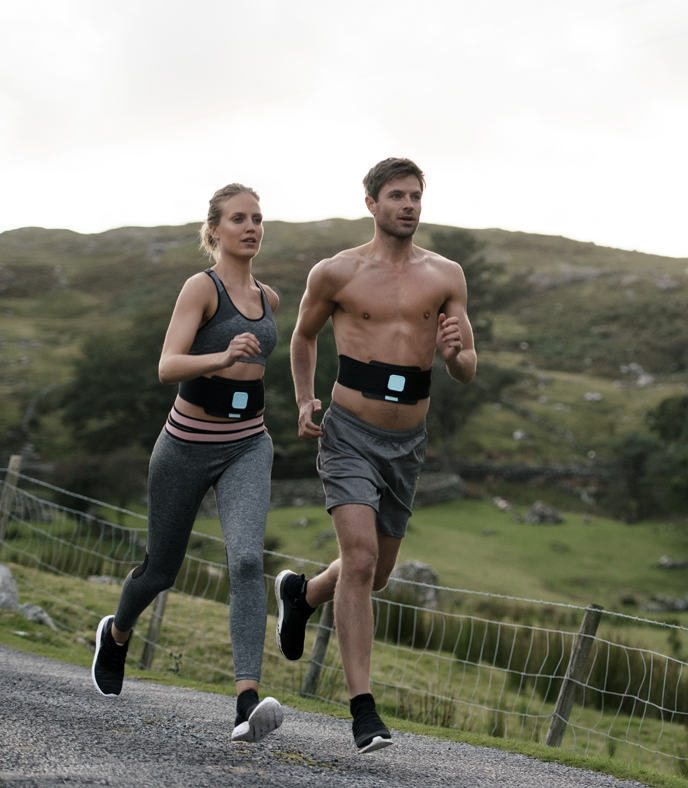 FEATURES
New OLED Display - OLED (Organic Light Emitting Diodes) Display achieves a brighter picture quality than LCD Displays.
Face up display

 

- so you can see more easily the display information while toning.
Memory Functionality tracking your most recent toning session.
Rechargeable controller - via USB charging cable in just three hours
Easy to use and assemble

 

- the controller attaches to the belt with new magnetic connectors.

10 Programmes
7 Passive Programmes (while reading, working on your computer, watching TV, walking, cooking, helping with your kids homework etc.): 1. Initiation, 2. Beginner, 3. Intermediate, 4. Advanced, 5. Expert, 6. Pro Toning, 7. Ab Power.
3 Active Programmes (while doing a physical activity): 8. Endurance (with a moderate cardio activity such as active walking, jogging or using a stepper or exercise bike), 9. Beginner Crunch & 10. Advanced Crunch (to maximize your Ab Crunch training).
100 intensity levels
levels ranging from 0-100, maximum intensity levels vary depending on the programme selected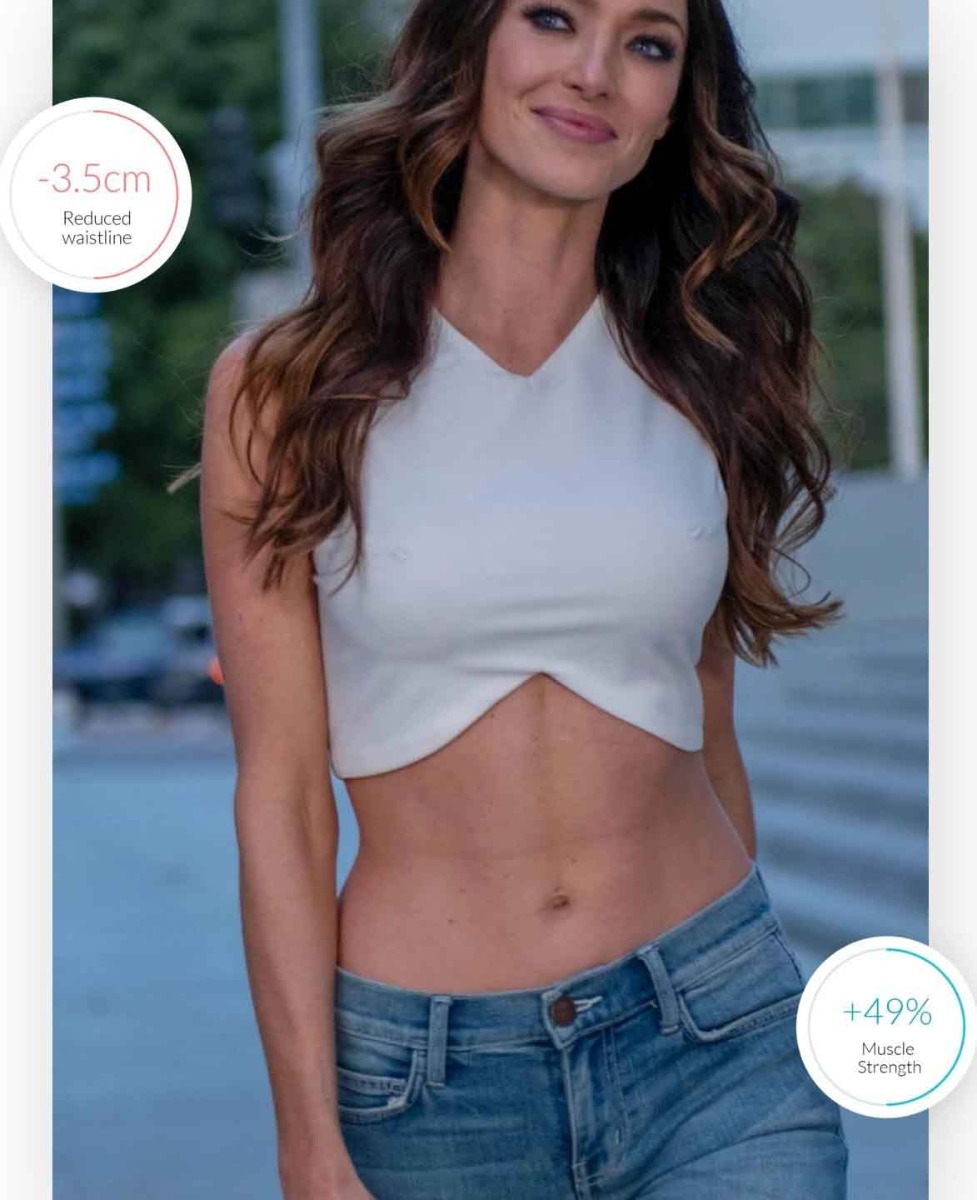 Clinically Proven Results
49% average increase in abdominal strength experienced by all users from 4 weeks.
3.5cm average reduction in waistline size experienced by all users after 8 weeks.
77% of users felt more positive about their shape after 8 weeks.
How it works
Use Slendertone products 20-30 minutes a day, 5 times a week, for the best results.

Slendertone products, which are manufactured to medical standards, use Electrical Muscle Stimulation (EMS) technology to mimic regular exercise, resulting in stronger, firmer and more toned muscles.

The toning belts exercise all 4 of the abdominal muscles: transversus and rectus abdominis (the six pack) and the internal and external oblique muscles, using our patented three gel pad placement.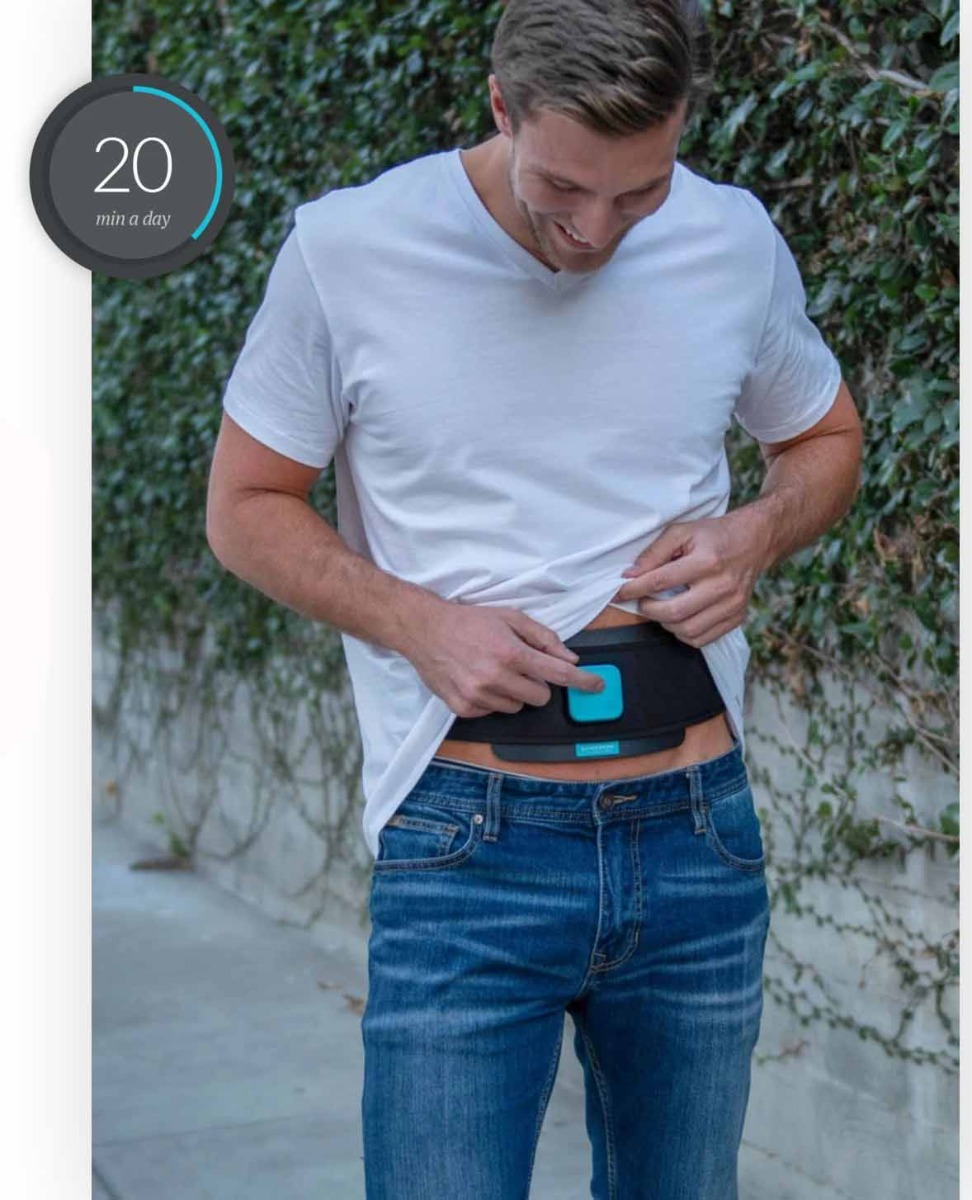 More Information

| | |
| --- | --- |
| Wireless Connectivity | No |
| Connectivity Type | NA |
| Power requirement | No |
| Foldable | No |