Dr. Cu Antimicrobial Copper Film Sticker 4X (Piece of 20X30CM)
Dr. Cu Antimicrobial Copper Film provides 24/7 protection from cross-contamination of bacteria. It is a naturally antimicrobial material harmless to the human body and the environment.

- Strong Antimicrobial Copper. It's a semi-permanent film with lifetime antimicrobial properties.
- Easy to use. Adhesive type film that can be easily installed on any high-touch surfaces.
- Touch screen-friendly. It can be installed in any smart device without affecting its sensitivity.
- Safe, non-toxic, and eco-friendly materials.
SELLING IN A SET OF 4  
SIZE OF PER PIECE IS 20X30CM
free shipping
Hassle Free Returns
Dr. Cu is made in Korea and verified by the Korean Government, Seoul Metropolitan Fire and Disasters Headquarters, National Fire Fighter, and the local government of Seocho-gu in Korea.

Dr.Cu is certified by the U.S. Environmental Protection Agency (EPA) and the Korea Conformity Laboratories. It is also certified by International Copper Association (ICA) earning the Cu+ mark. It is the mark of a highly effective antimicrobial touch surface.

Not just the efficacy of the copper used but the film itself has passed density, solubility, and stability test by a reputable testing company in Korea.
Antimicrobial copper-alloy touch surfaces can prevent frequently touched surfaces from serving as reservoirs for the spread of pathogenic microbes. This is especially true in healthcare facilities, where harmful viruses, bacteria, and fungi colonize and persist on doorknobs, push plates, railings, tray tables, tap (faucet) handles, IV poles, HVAC systems, and other equipment. These microbes can sometimes survive on surfaces for more than 30 days. The surfaces of copper and its alloys, such as brass and bronze, are antimicrobial. They have an inherent ability to kill a wide range of harmful microbes relatively rapidly – often within two hours or less – and with a high degree of efficiency. These antimicrobial properties have been demonstrated by an extensive body of research. The research also suggests that if touch surfaces are made with copper alloys, the reduced transmission of disease-causing organisms can reduce patient infections in hospital intensive care units (ICU) by as much as 58%.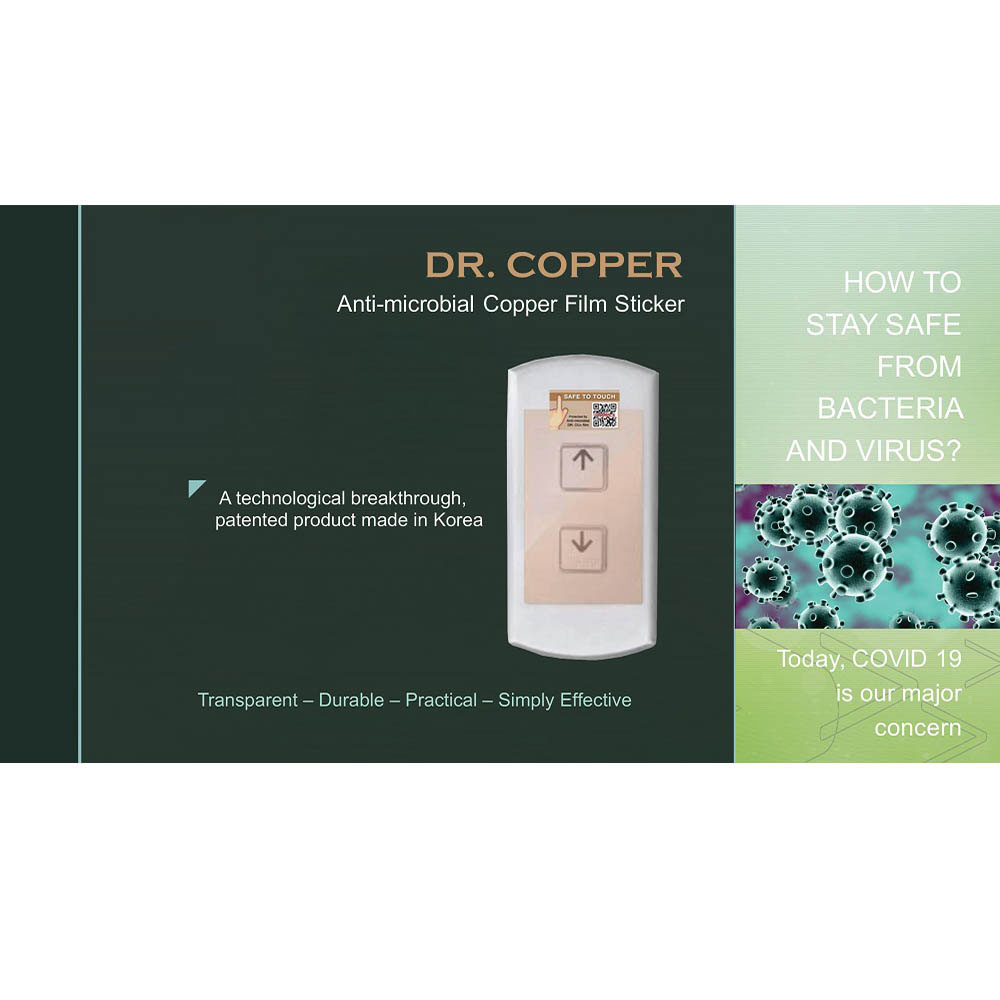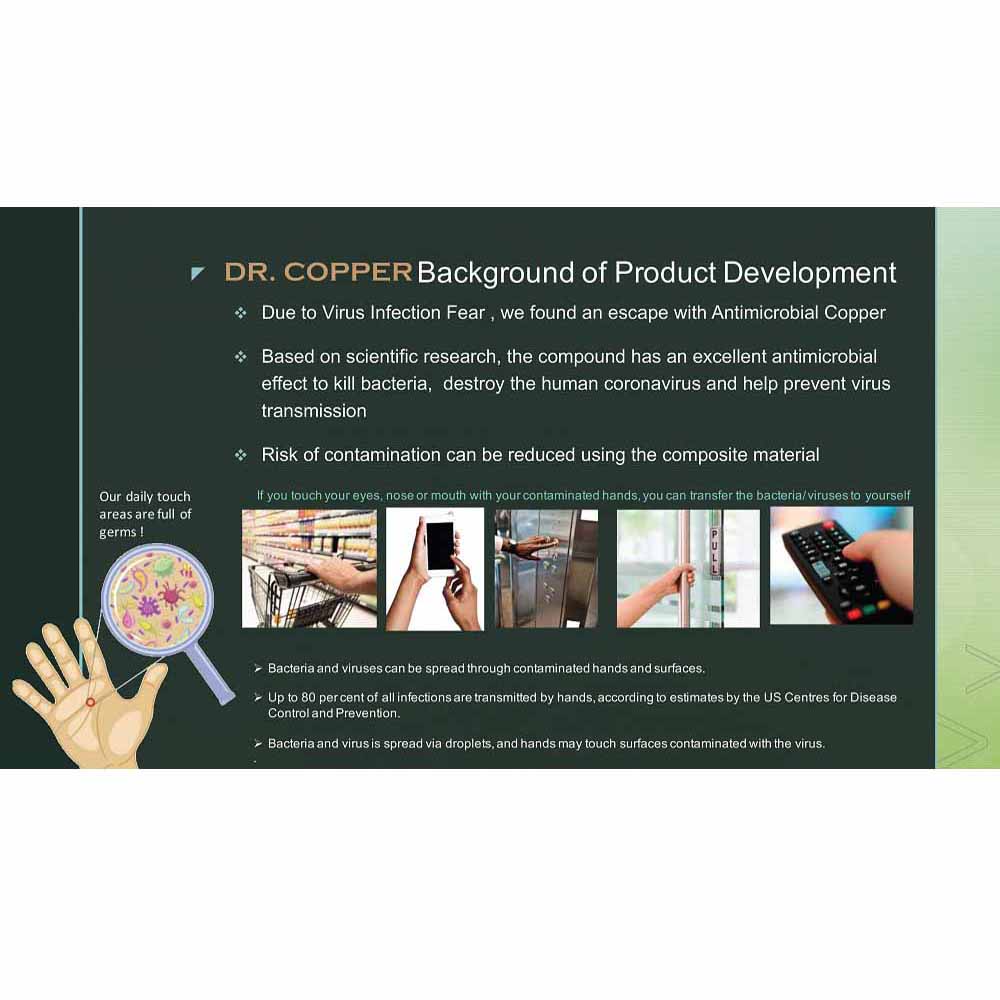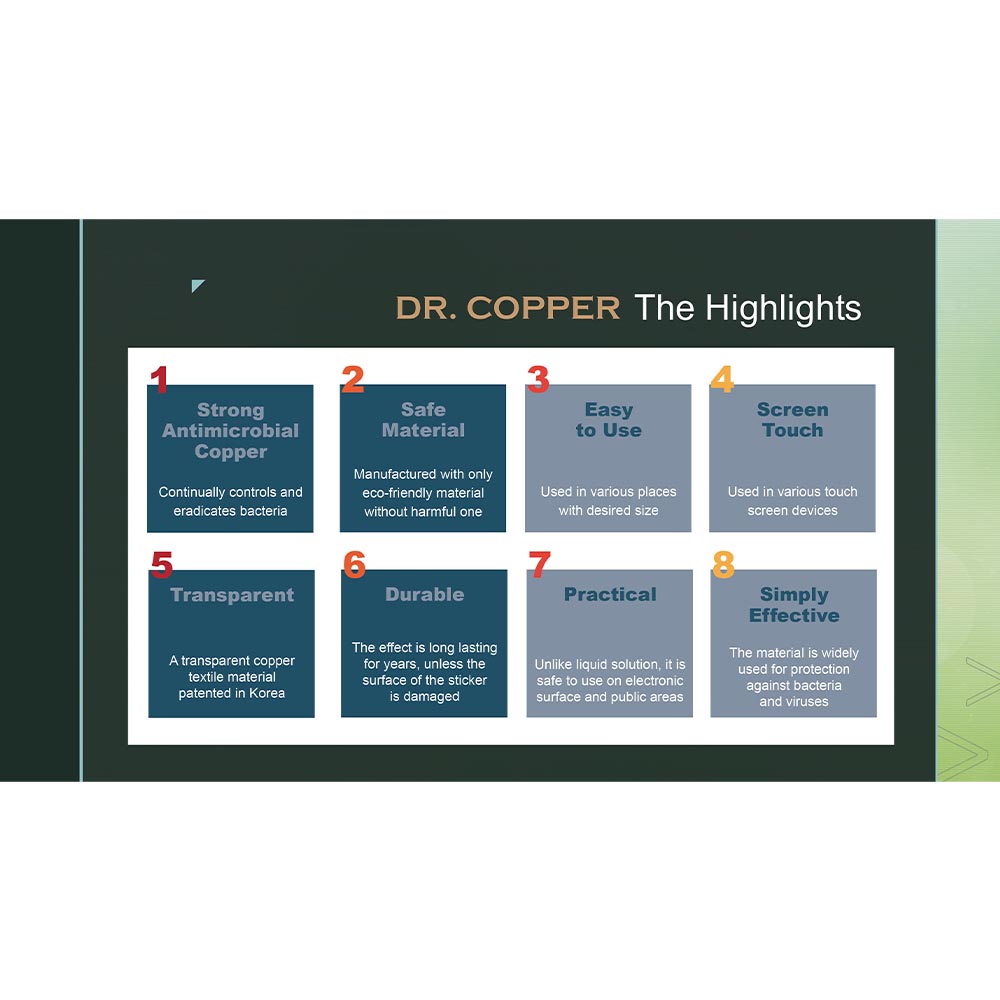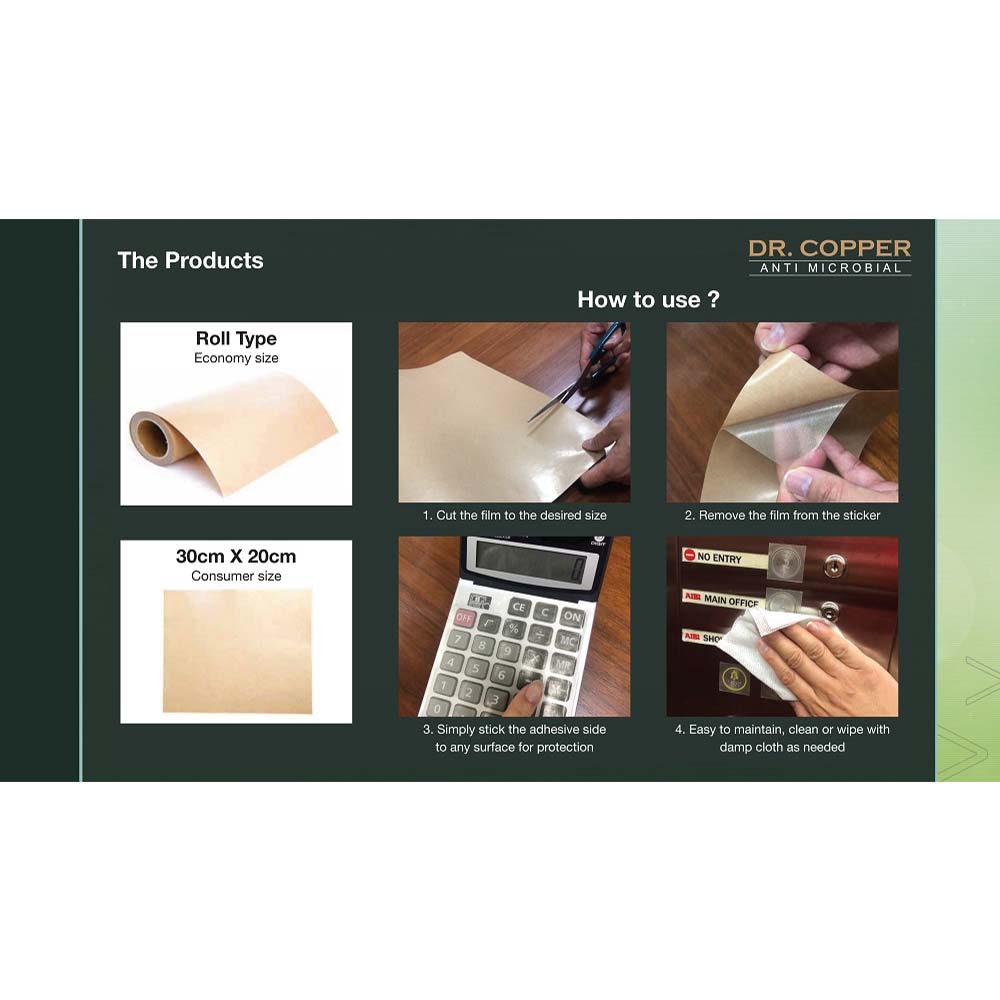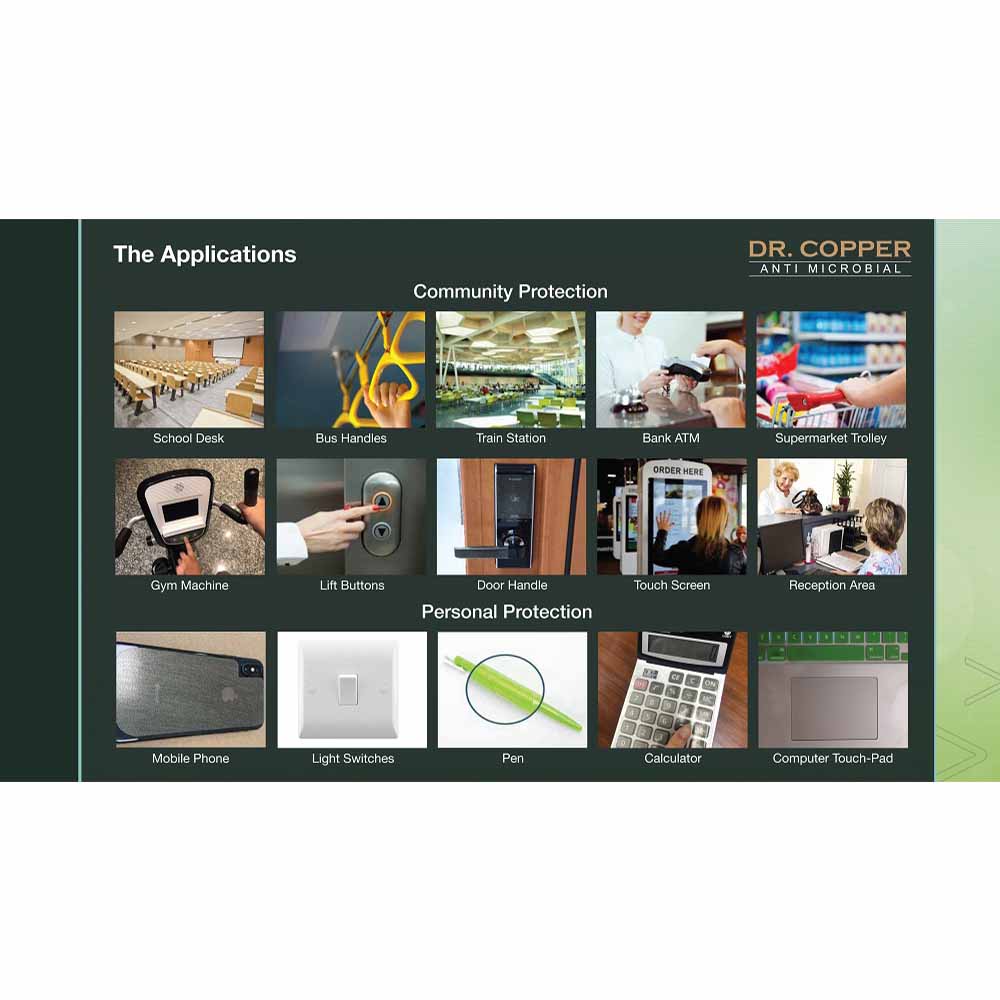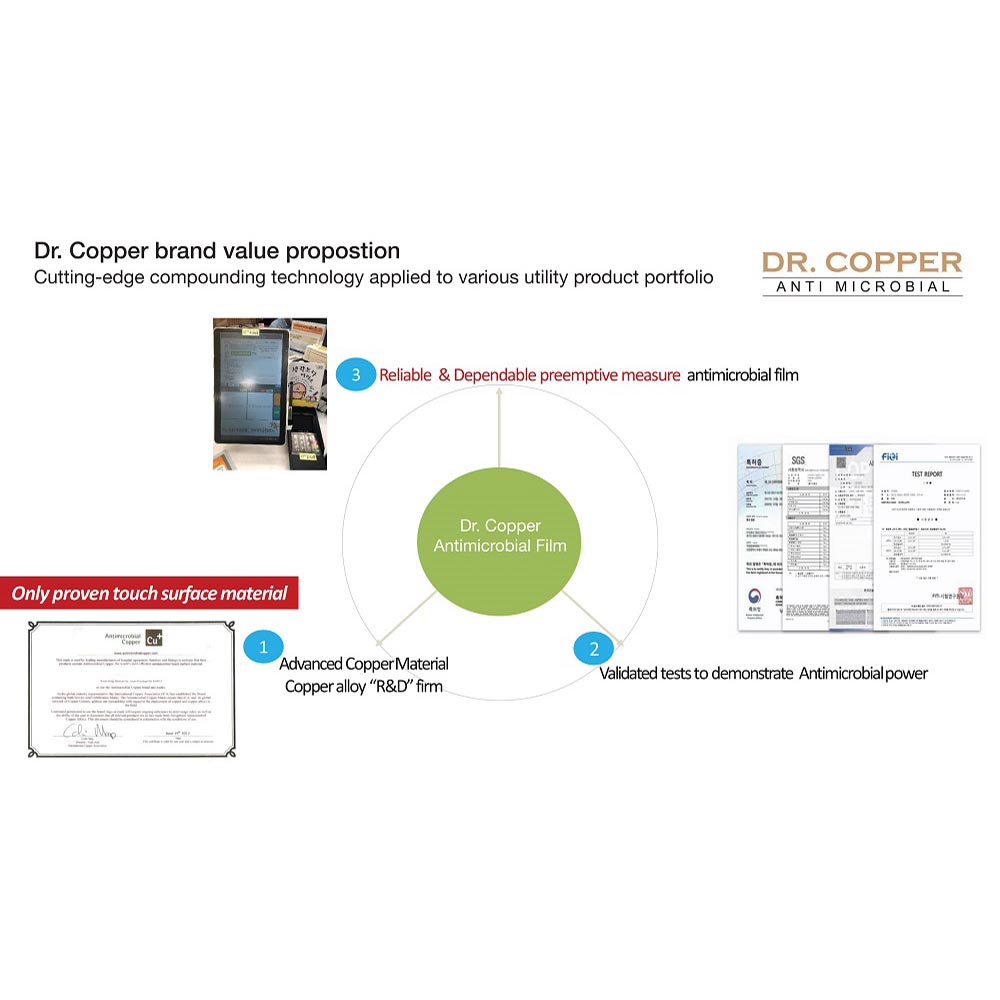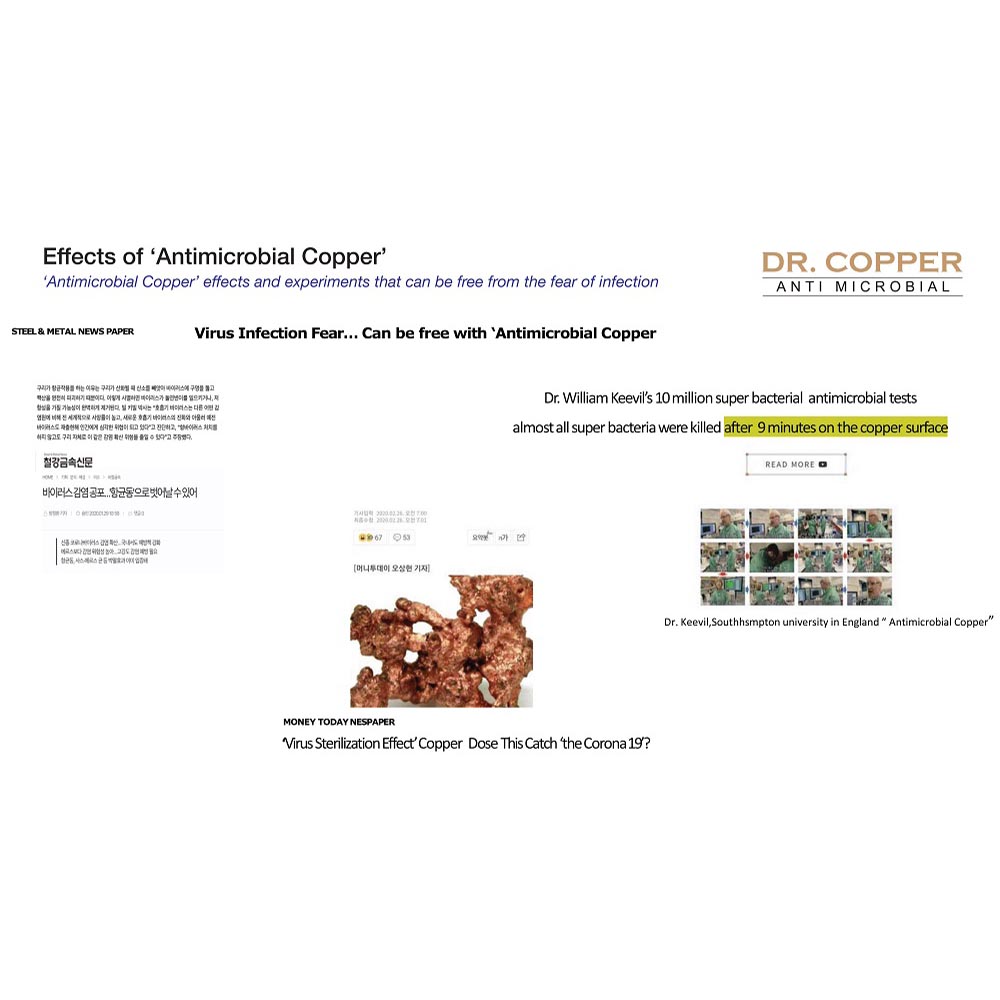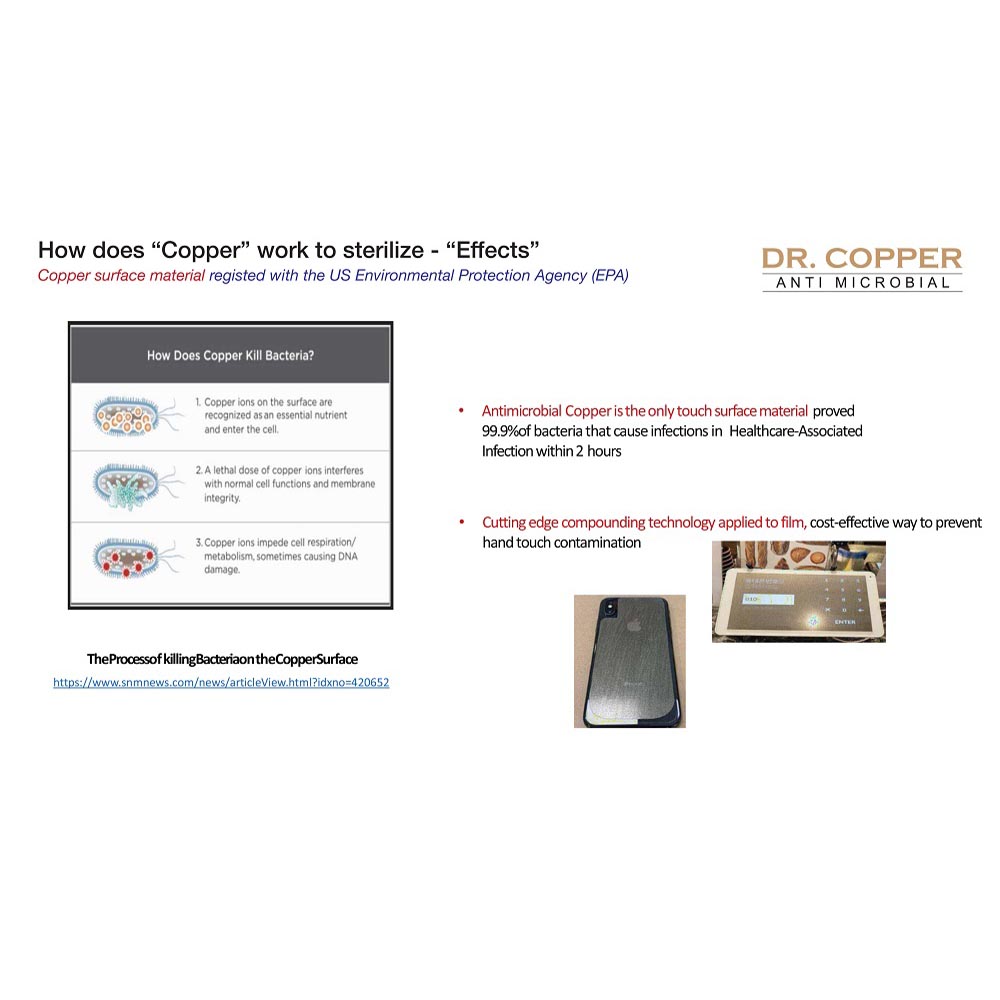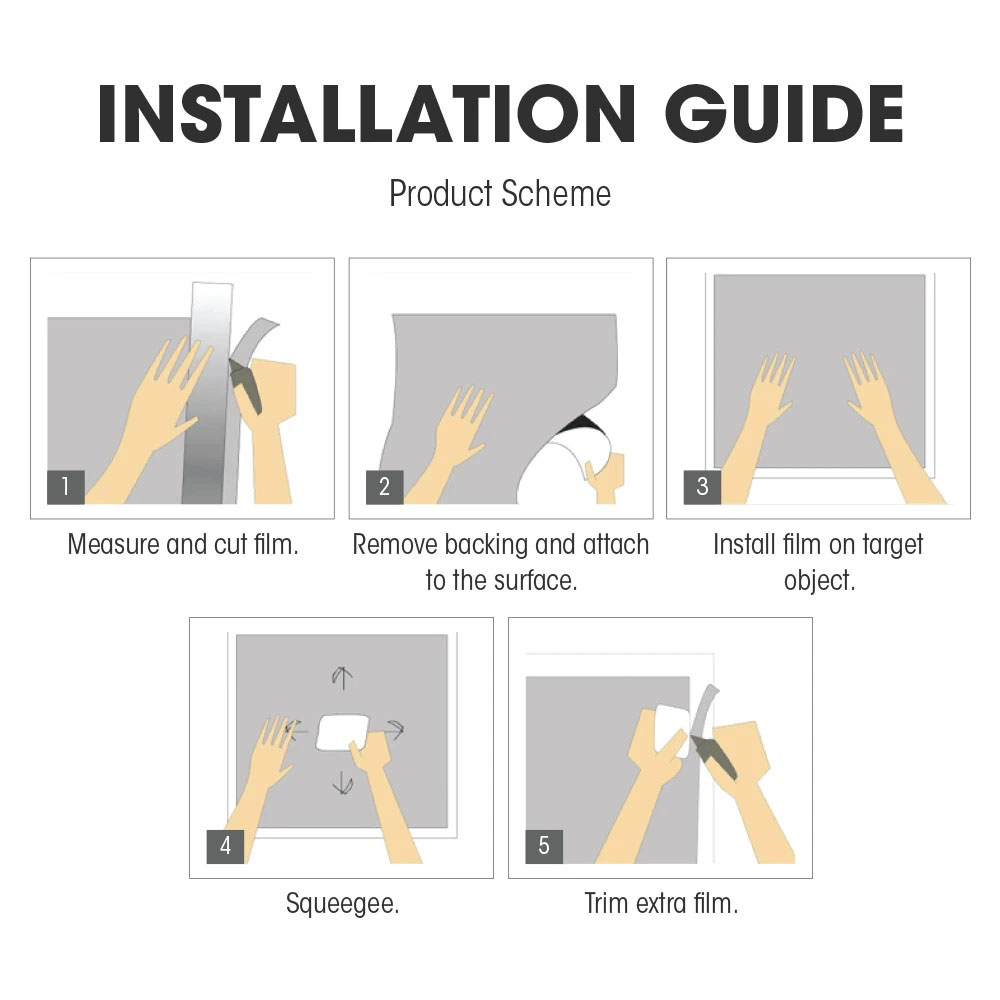 Customer Reviews
Be the first to review this product
0%
of customers recommend this product